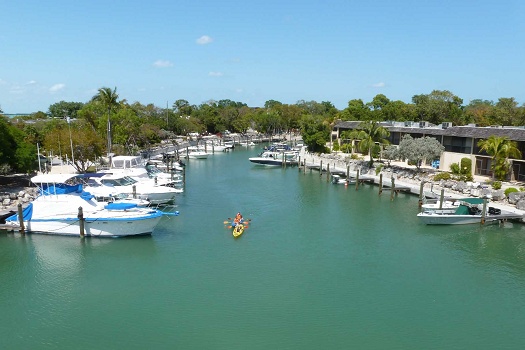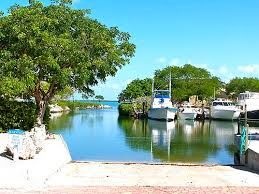 Amenities include five tennis and pickleball courts, three heated swimming pools, a well-equipped fitness center, saunas, basketball, a meeting & party venue with kitchen, eight sunset "martini docks," and a rare sandy beach! A boaters' paradise, Buttonwood Bay also has a Ships Store with fuel pumps, live shrimp, ice, beverages and snacks. There's a boat launching ramp and on-site storage areas for owners' boat trailers.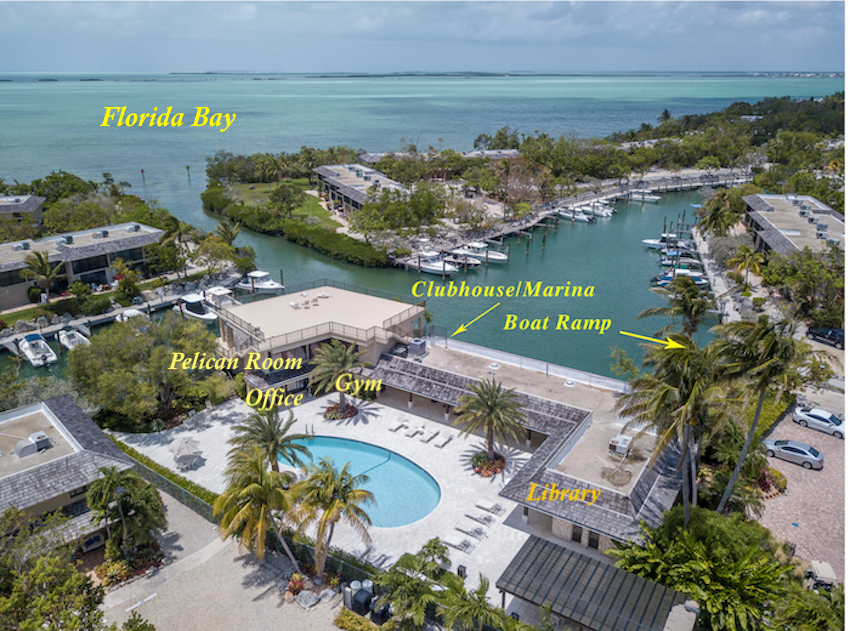 Buttonwood's friendly, casual, ambiance makes it a sanctuary for families, their friends and guests to relax and play. We have year-round, seasonal and weekend residents who dive, fish ocean-side or the back-country and then gather to enjoy spectacular sunsets.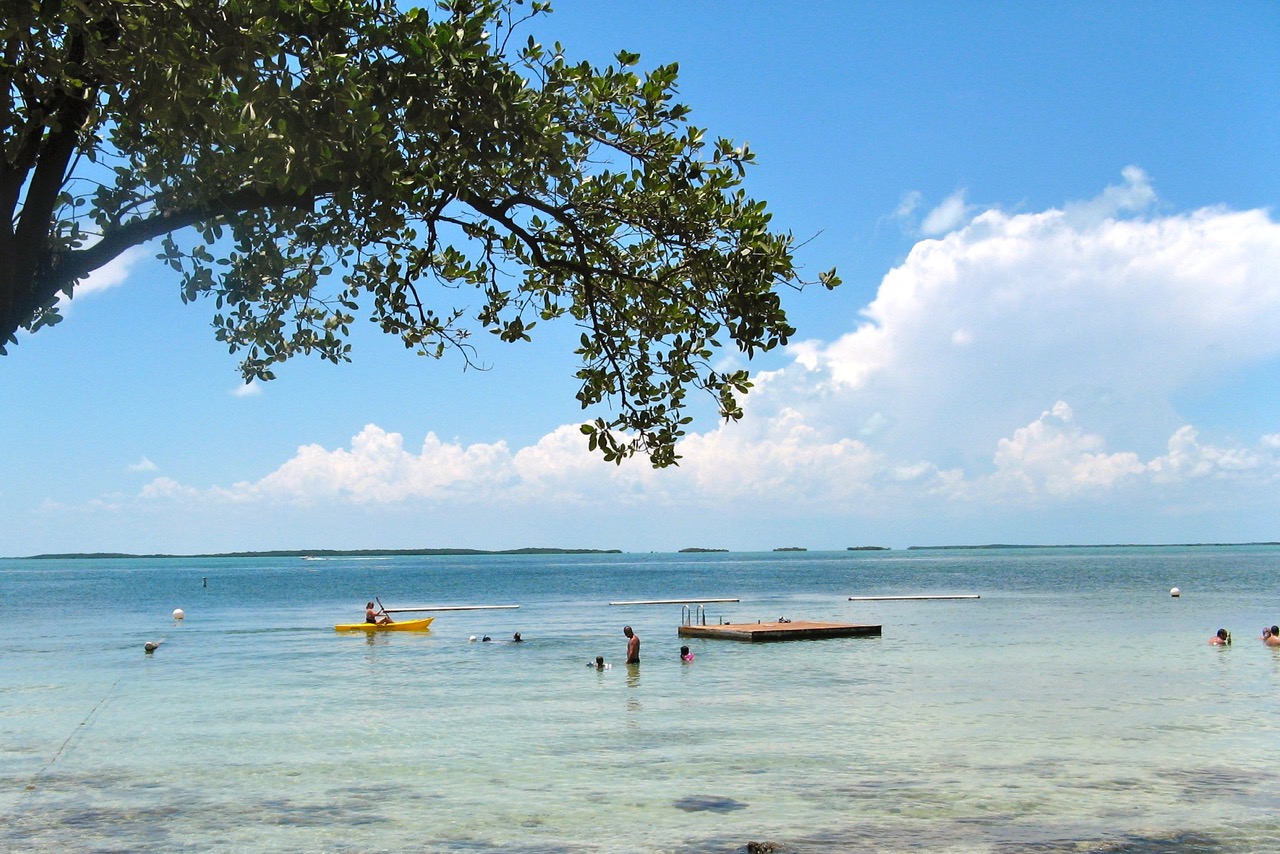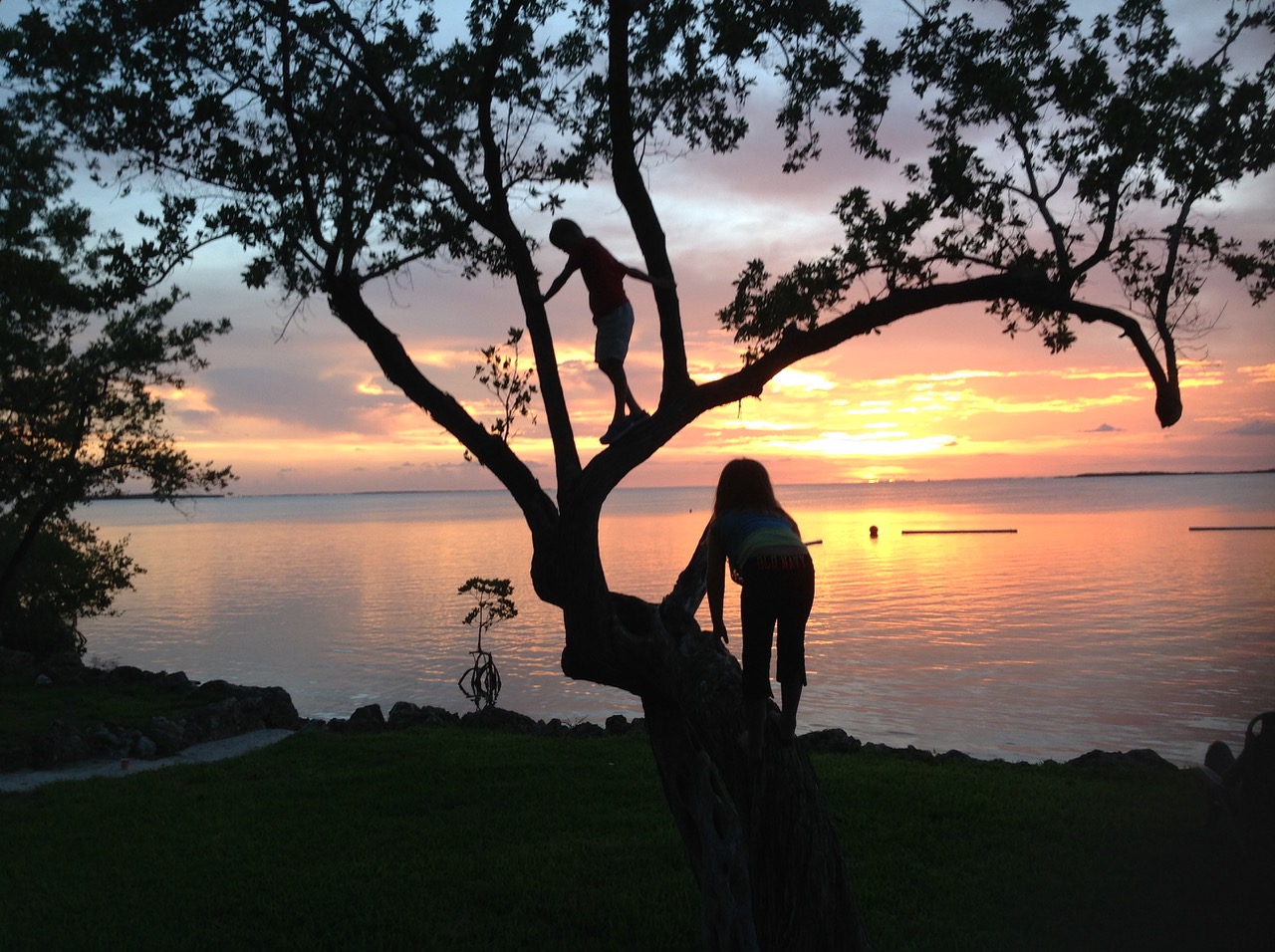 Our on-site management, in-house landscape and maintenance staffs and 24/7 professional security team provide ease and peace of mind. It is magical.
NOTE: Buttonwood Bay Owners, please Login to view your private website pages. If you haven't received your personal Username and Password, just complete a Login Request Form and we'll quickly send it to you!